NSCRT Hires a Deputy Registrar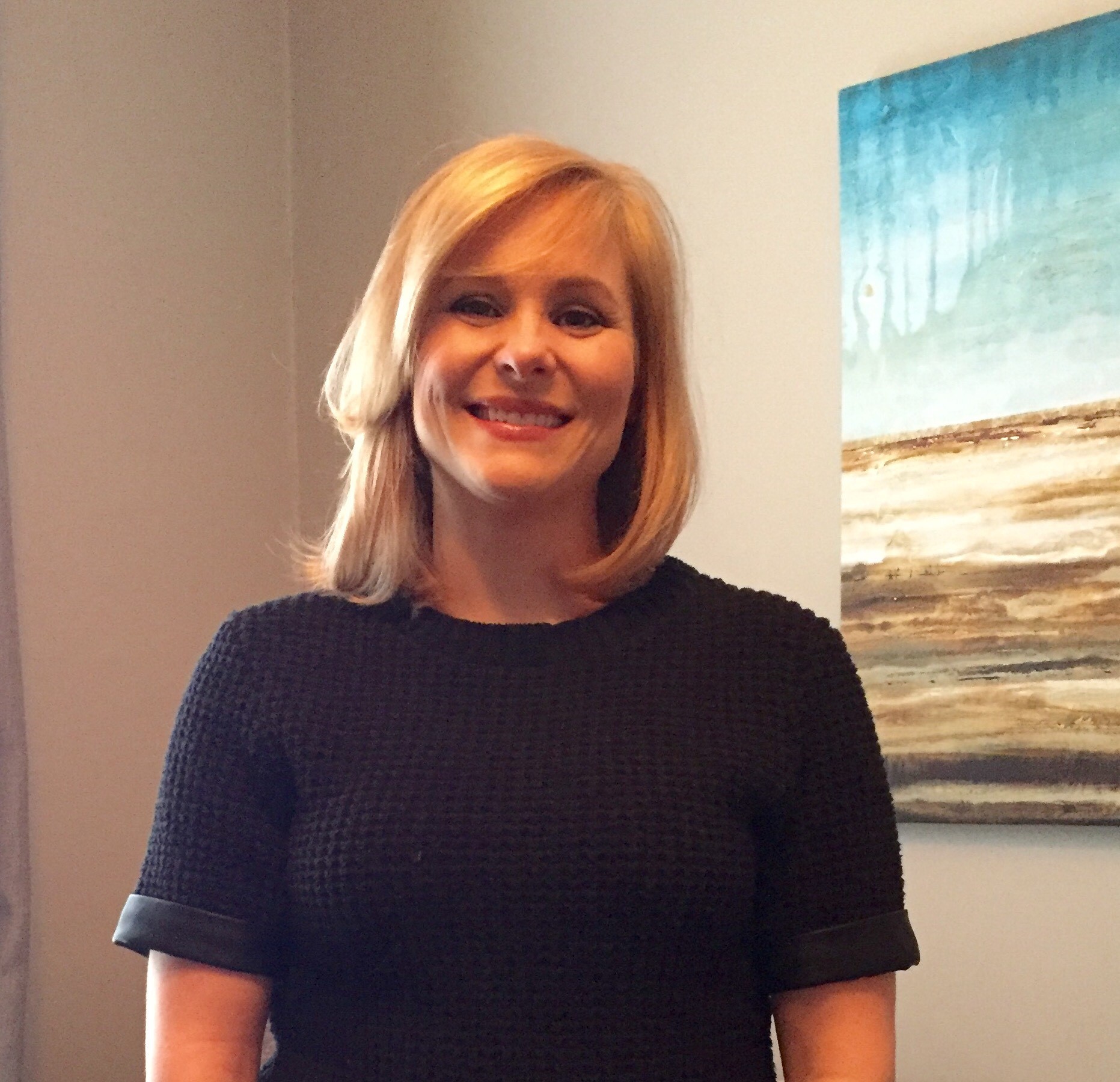 The NSCRT Board of Directors are pleased to announce the hiring of Tara Planetta as the Deputy Registrar. Tara was selected from among three very qualified respiratory therapists and we wish to thank those who applied for this position. This is a part-time position and Tara will dedicate most of her time with the NSCRT to supporting professional practice.
Tara has be a practicing respiratory therapist for more than fifteen years and brings a broad spectrum of experience to this position. She has worked in acute care, critical care, home care, hyperbaric medicine, and student clinical preceptorship. Tara has volunteered on various committees in the workplace to advance the practice of respiratory therapists. Tara also brings to the position enthusium and dedication to her chosen profession. Welcome Tara and we look forward to working with you.